Members of the Voorheesville Dionysians at Clayton A. Bouton High School will present "Joseph and the Amazing Technicolor Dreamcoat" at the Lydia C. Tobler Performing Arts Center. Students have been rehearsing the songs and practicing choreography since January. The show will be staged March 17-19.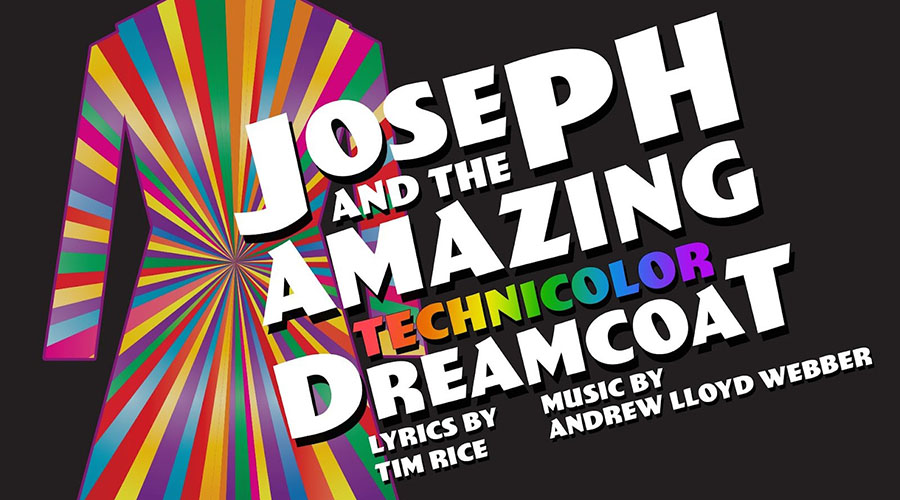 Show times are as follows:
Friday and Saturday from 7-9 p.m.
Sunday from 2-4 p.m. 
Tickets cost $12 for adults, $10 for students and are FREE for senior citizens.
Tickets may be purchased at the door with cash or check up to two and a half hours before each performance. Make checks payable to: The Voorheesville Dionysians. Additional donations are welcome. 
You may also purchase tickets through My School Bucks: www.myschoolbucks.com.                         
If you are pre ordering tickets without using My School Bucks, please use this link for the form
Please note: Seating for the public is general admission. Seating for families of cast and crew is reserved. 
The show is directed by Desiree Chappelle Streeter and produced by Kerry Martinez with musical direction by Jake Purington, who are all faculty members.
Questions? Email Kerry Martinez, Producer, at kmartinez@voorheesville.org